DAS WELTKULTURERBE
The World-Cultural-Heritage
You can't see any farther than the end of your nose!
Abstract of the Internet: Press release
"As more go hungry and malnutrition persists, achieving Zero Hunger by 2030 in doubt, UN report warns."
There is no time untill 2030!!
Breathing aid 8 liters O-PUR oxygen.
for any eventuality!
"It is produced jointly by the Food and Agriculture Organization of the United Nations (FAO), the International Fund for Agricultural Development (IFAD), the United Nations Children's Fund (UNICEF), the UN World Food Programme (WFP) and the World Health Organization (WHO).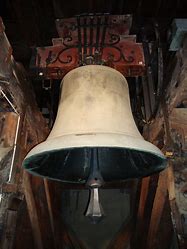 Writing in the Foreword, the heads of the five agencies[i] warn that "five years after the world committed to end hunger, food insecurity and all forms of malnutrition, we are still off track to achieve this objective by 2030."
There is no time untill 2030!!
Das Weltkulturerbe
The World-Cultural-Heritage